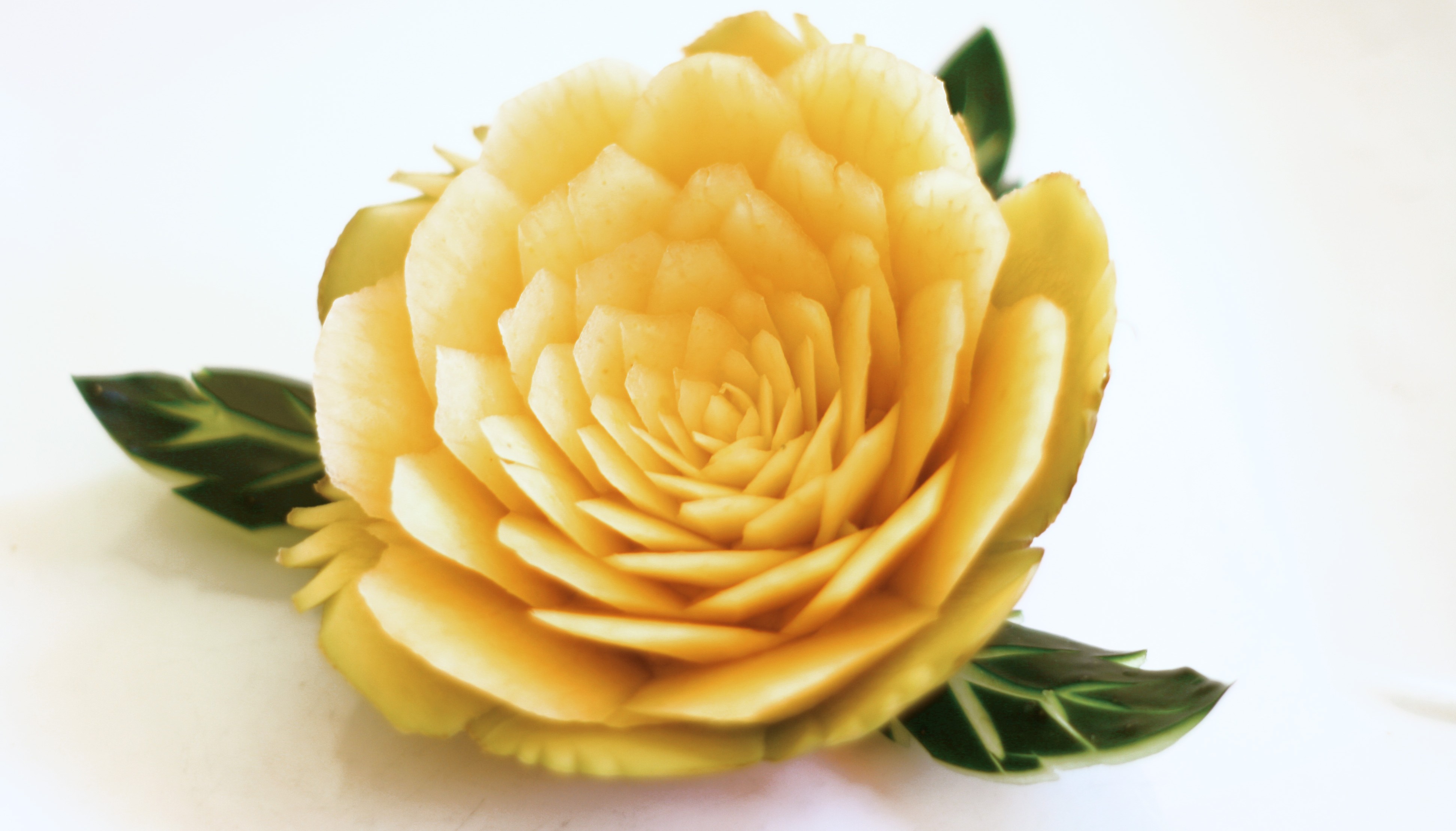 Logistics to keep everyone healthy and safe.
Seating will be first come, first served.
Call us when you're on the way to be added to the waitlist.
1. Masks required at all times, except while eating.
2. Entire party must be present to be seated. 
3. Order meal at host stand, then proceed to table.
    Check out menu ahead of time here.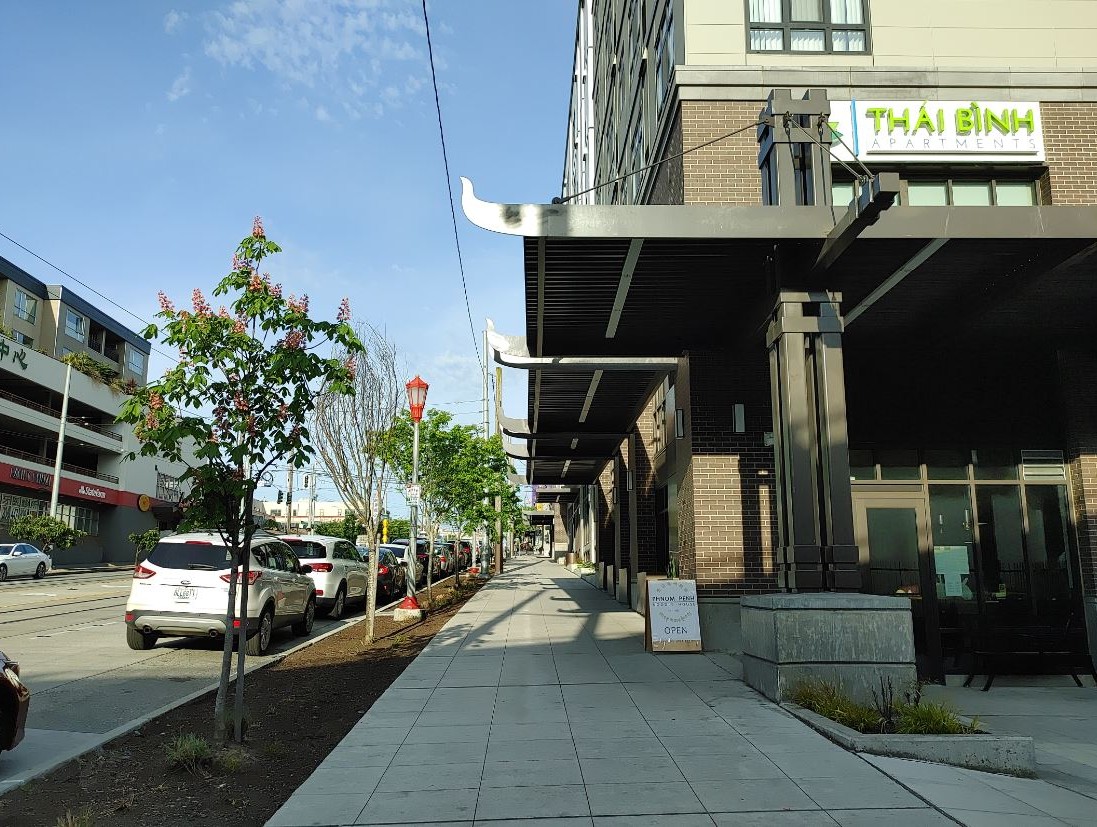 1. Place an online order via our point of sale ordering portal
2. Call us at 206-785-6936
3. Order delivery via DoorDash, Postmates, or Uber Eats
(These are the only approved vendors we're working with.  There are other online companies that have added us to their delivery services without permission.  Do not use them.
(i.e. beyondmenu.com, Phnompenhnoodlehousewa.com)  
fan favorite: phnom penh chicken wings
E-GIFT CARDS - purchase these via our point of sale online portal
GIFT CERTIFICATES - purchase physical gift certificate via the                                          Intentionalist's site.  These are sent via postal mail.
HOURS: Closed Wednesdays
                 Open 11-8pm
ADDRESS: 913 S. Jackson St. suite A | Seattle, WA 98104
PHONE #: 206-785-6936
EMAIL: phnompenhnoodlehouse@hotmail.com